Partner Portal
The partner portal is the primary source for everything related to Eco-Movement.
Usage
Use the partner portal to:
read interesting facts about Eco-Movement's data and services
access Eco-Movement's Data Retrieval Platform quickly
understand the process for requesting access to Eco-Movement's APIs
access Eco-Movement's customer support portal to create tickets
navigate to Eco-Movement's product and API documentation
know your active Eco-Movement Data Module(s) based on your current license and find information about other Eco-Movement Data Modules
manage your team members
Access
Access the partner portal here.
We have already sent your login credentials to you. If you did not receive them, please contact us.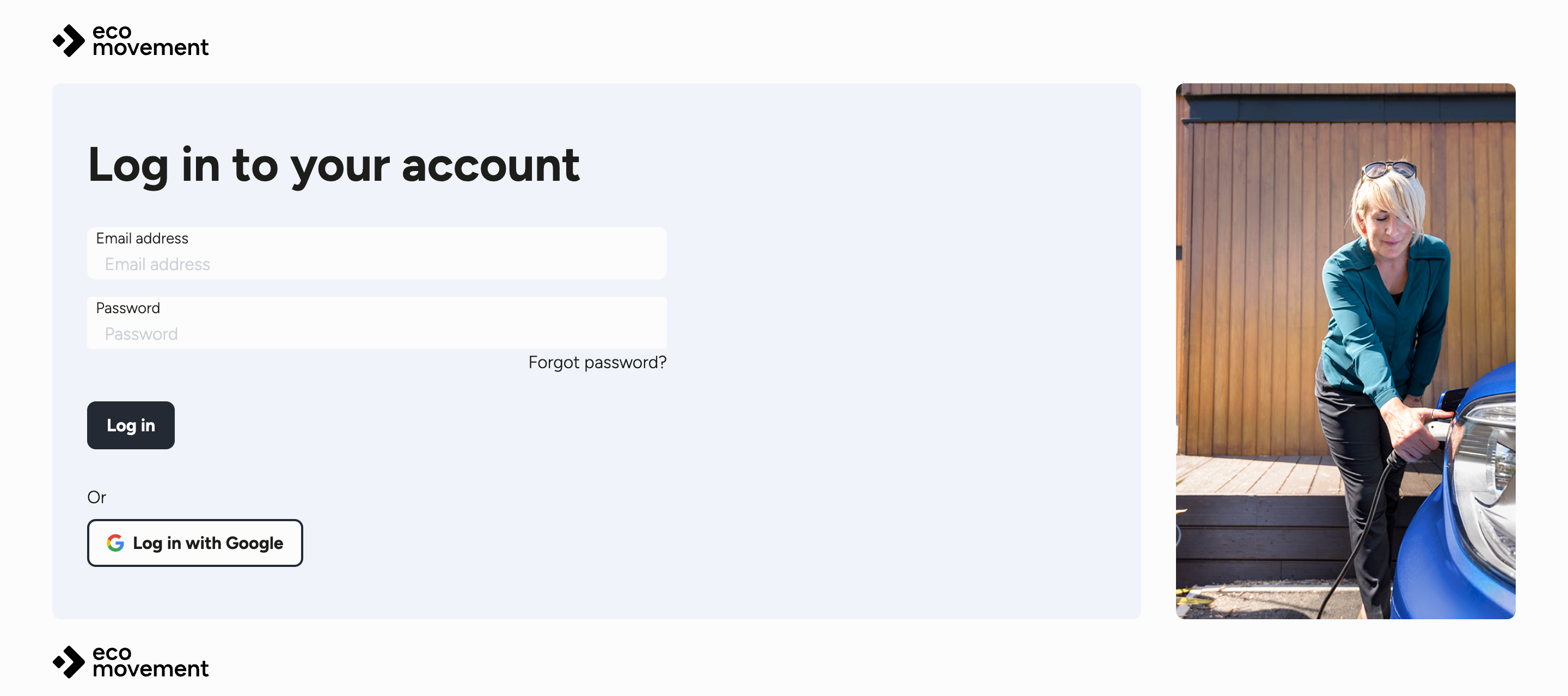 The partner portal contains the following pages: