Partner Portal
The partner portal is the source of information and communication regarding your partnership with Eco-Movement.
Usage
Use the partner portal to:
find information about Eco-Movement
create tickets and cases to communicate with Eco-Movement
access your contract(s) with Eco-Movement, including commitments and limitations, and relevant documents
Access
Access the partner portal here.
We have already sent your login credentials to you. If you did not receive them, please contact us.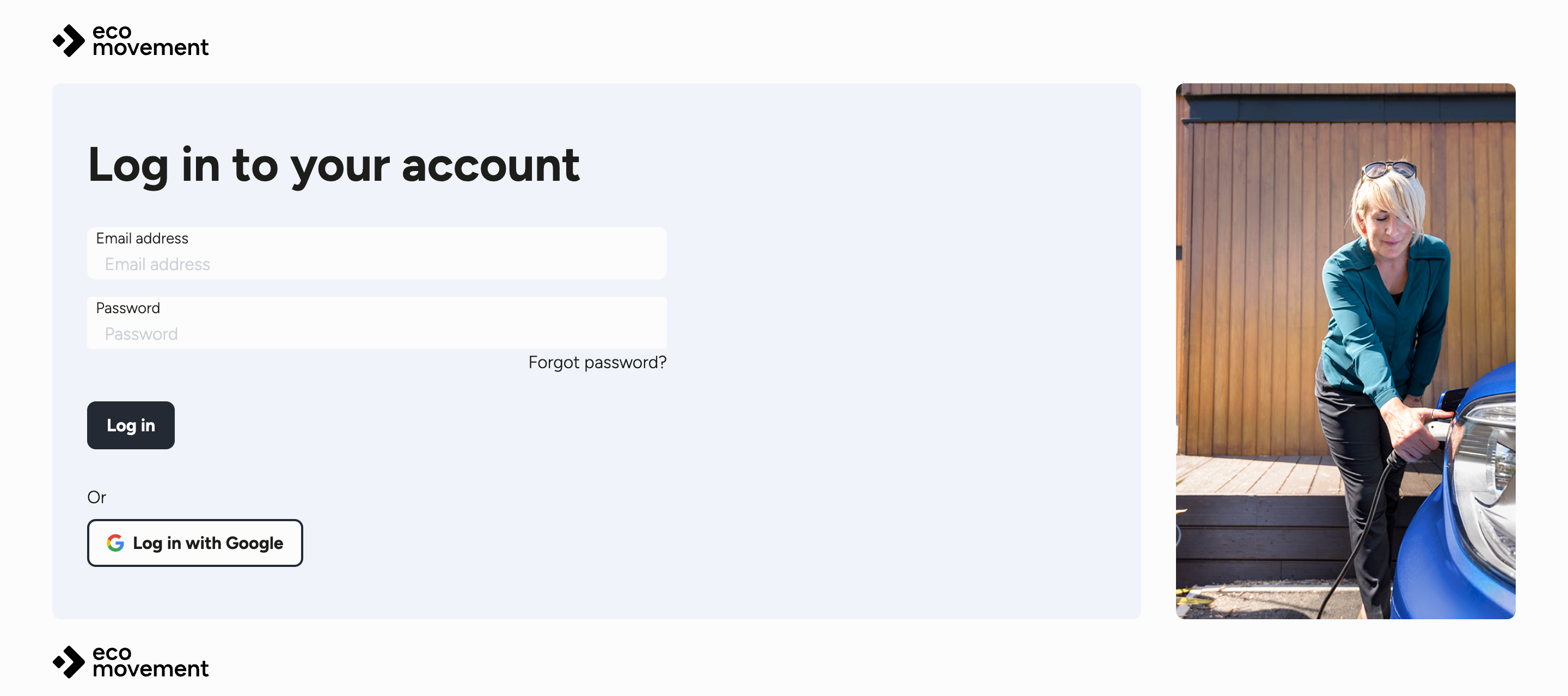 The partner portal contains the following pages: